At one of the most modern and complex refineries in Asia (11+ Nelson complexity index) they have decided to apply Tubacoat technology in their Delayed Coker Unit, which is one of the 3 largest worldwide. Tubacoat internal coated tubes were successfully installed in October 2020 in of one of their furnaces. Cost savings, increased reliability and improved heat transfer efficiency are the factors which motivated their decision.
Coating of the whole radiant section is expected to save the refinery over 10 million USD/year, based on the reduced number of decoking shutdowns needed and increased throughput.
With this project Tubacoat expands its reference list for fired heater anti-coking applications, which include Vacuum Distillation Units, Visbreakers and Delayed Cokers.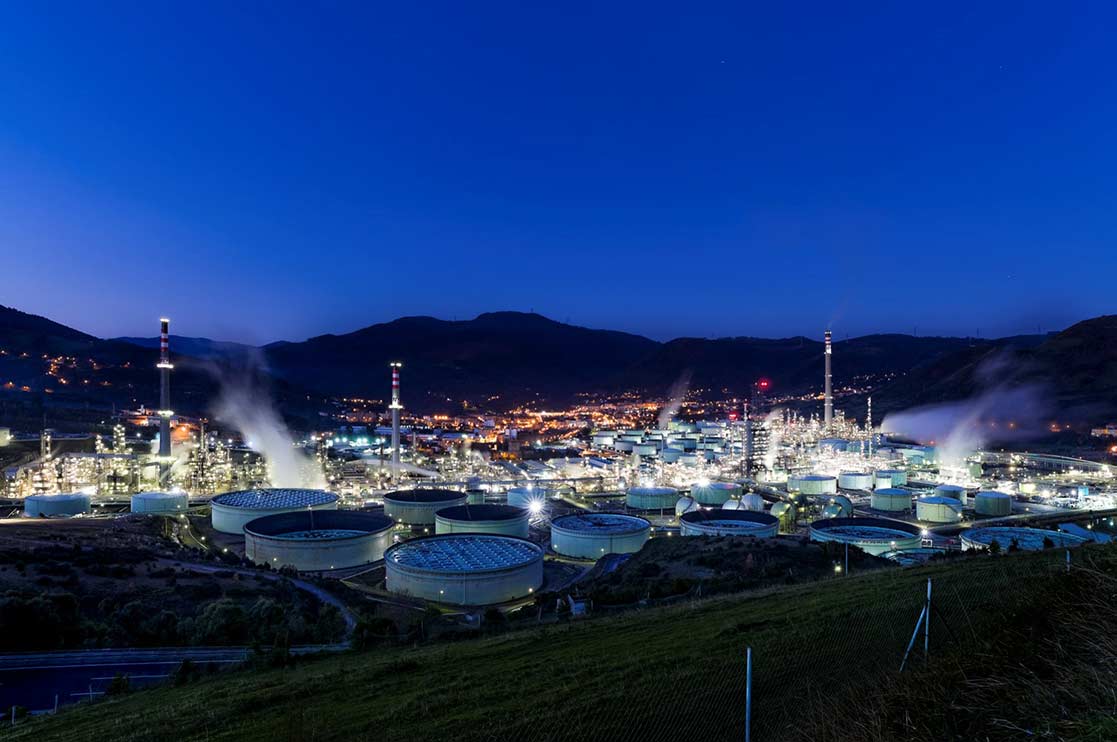 Tubacoat will have a virtual booth at RefComm® Global 2020, and on November 5th at 15.30 (CST) will give a presentation about our Anti-Coking Solution for Fired Heaters in Delayed Cokers.
RefComm® is recognized as the world's premiere Delayed Coking (DCU) conference. Last year's event, held in Galveston TX, attracted 182 refiners and over 400 exhibitors and suppliers. This year the international delayed coking conference moves online, where refinery operators will be able to learn how Tubacoat technology could benefit their operations.