Tubacoat corrosion resistance extends service life and reduces maintenance costs in Sulphur recovery units, Hydrotreating/Hydrocracking units, Chemical plants and Flue gas condensers.
With proven resistance to:
Sulfuric acid
Elemental Sulfur
Wet Hydrogen Sulfide
Nitric acid
Ferric Chloride
Sodium Chloride
Boiling water
Sea water
Vanadate ashes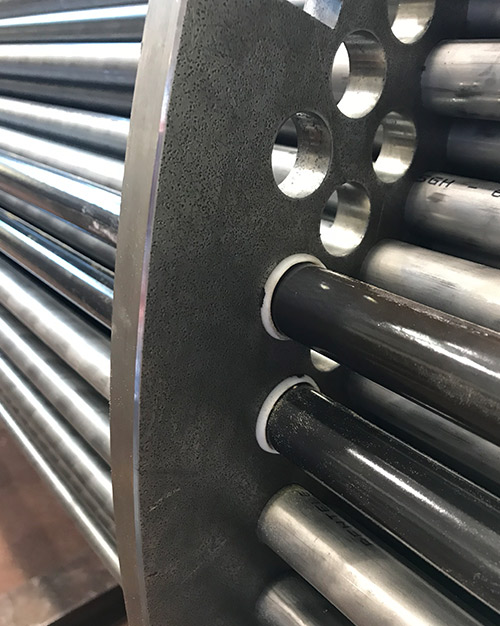 Corrosion often occurs under residue deposits. By minimizing fouling, Tubacoat also reduces the total surface where corrosion is most likely.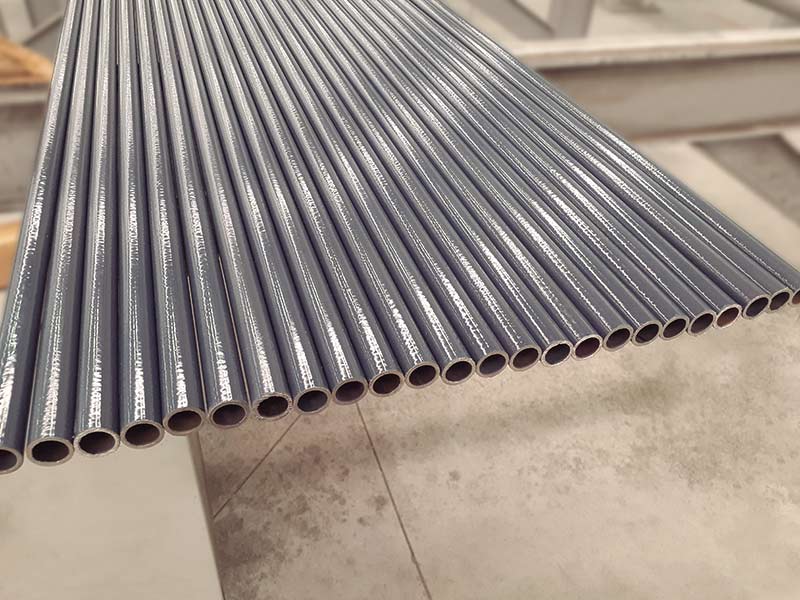 Lab tests are completed to define the best coating for each environment and media.