Tubacoat Solutions offers additional services included in Tubacex Service Solutions portfolio and value-added operations from approved quality vendors. Tubacex Group – Integrated supplier of Tubular products including Pipes and Fittings – ranging from 1/8" up to 72" OD in Seamless Stainless Steel and High Nickel Alloys: For Carbon Steel and Low Chrome materials, Tubacoat works with European Producers (Tier 1) and Distributors.
Depending on customer needs, Tubacoat can provide engineering & co-design services, fabrication of coated piping systems, pipe bundles and spools. Tubacoat Additional Services include: 
Custom cutting
Bending
Machining & Beveling
Welding (GTAW, SMAW, GMAW, FCAW, Orbital)
Surface finishing (Honing, polishing)
Finning (solid, serrated and spiral wound)
Grooving & Mechanical connections
Third-party inspection & testing (MTC 3.2, IRC, Ultrasonic, Dye penetrant etc.)
Additional laboratory characterization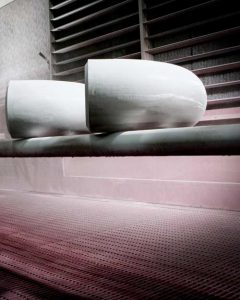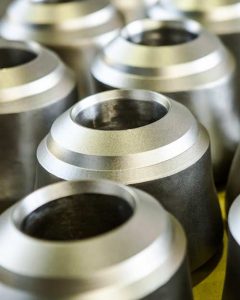 Service packs
Coating + Pipes + Fittings + Fabrication
Supply chain management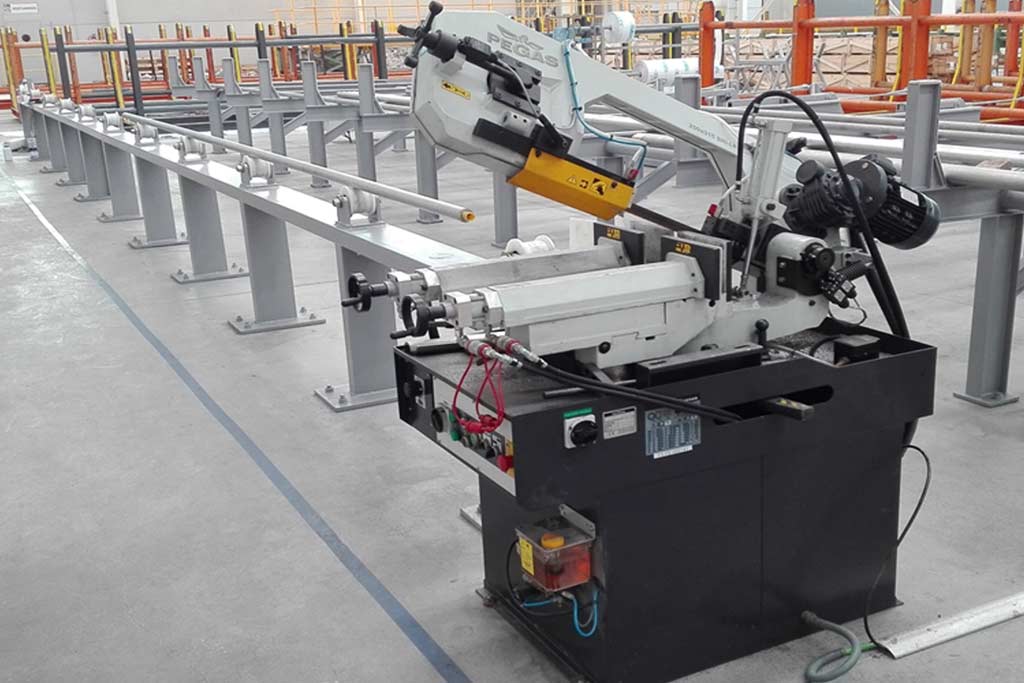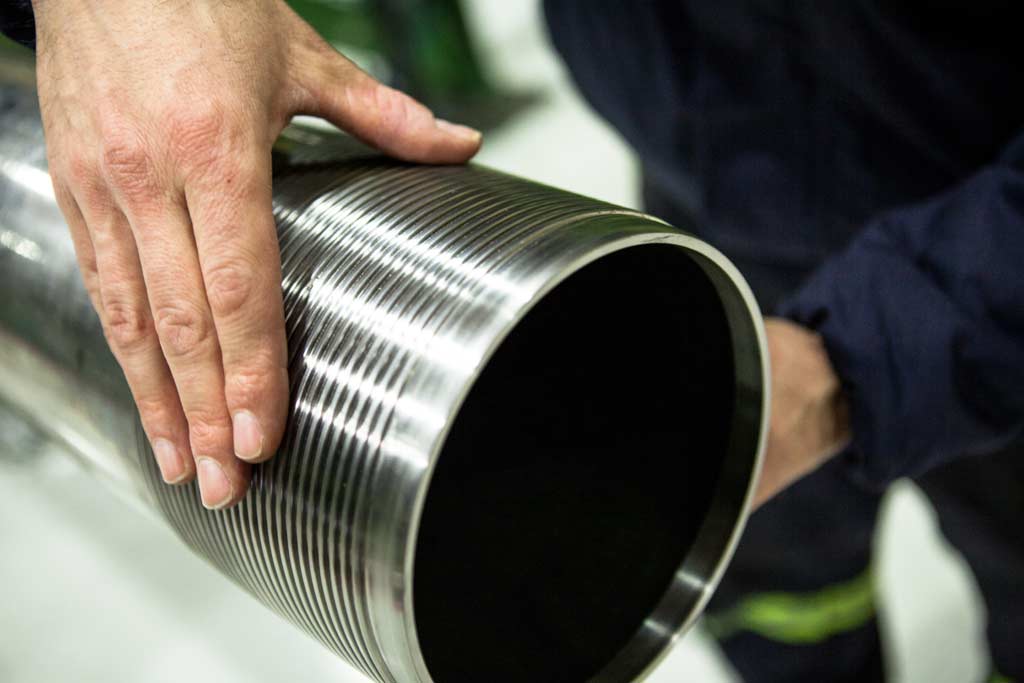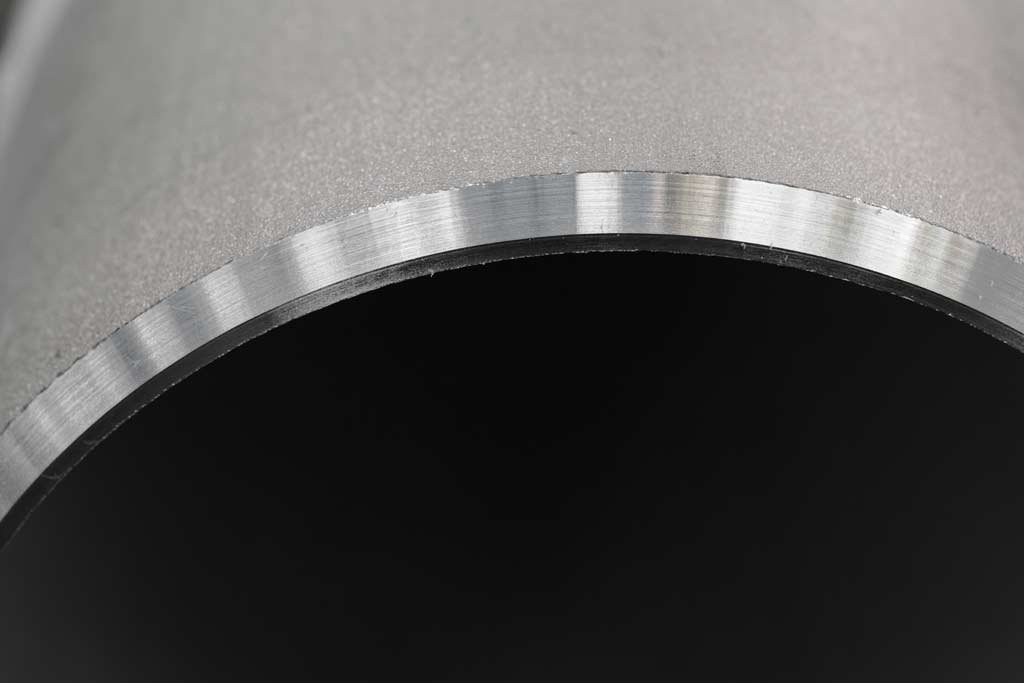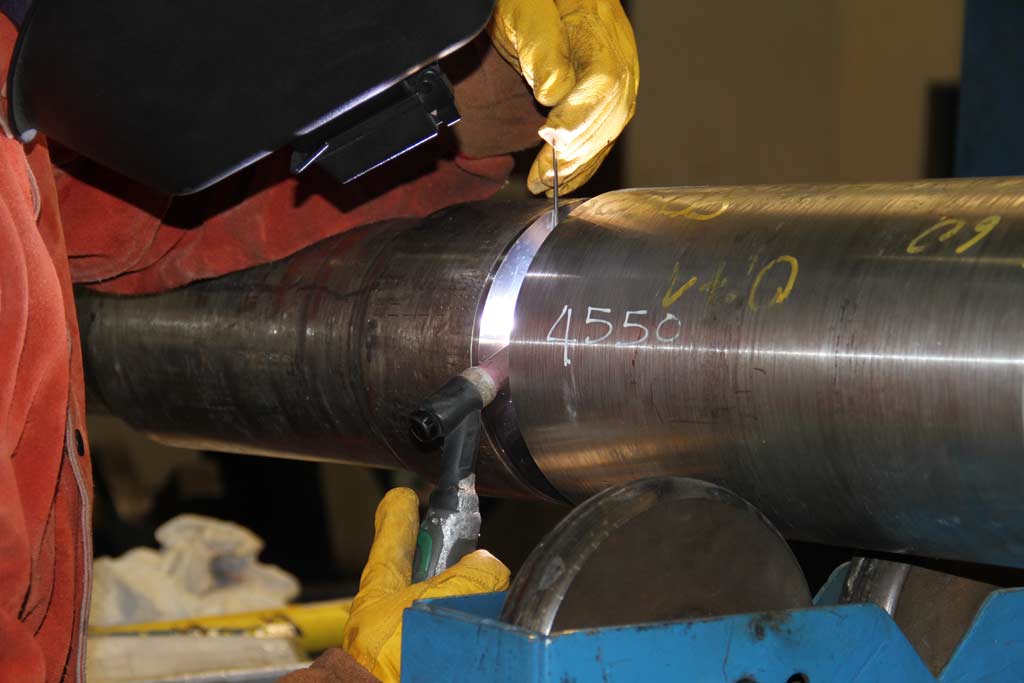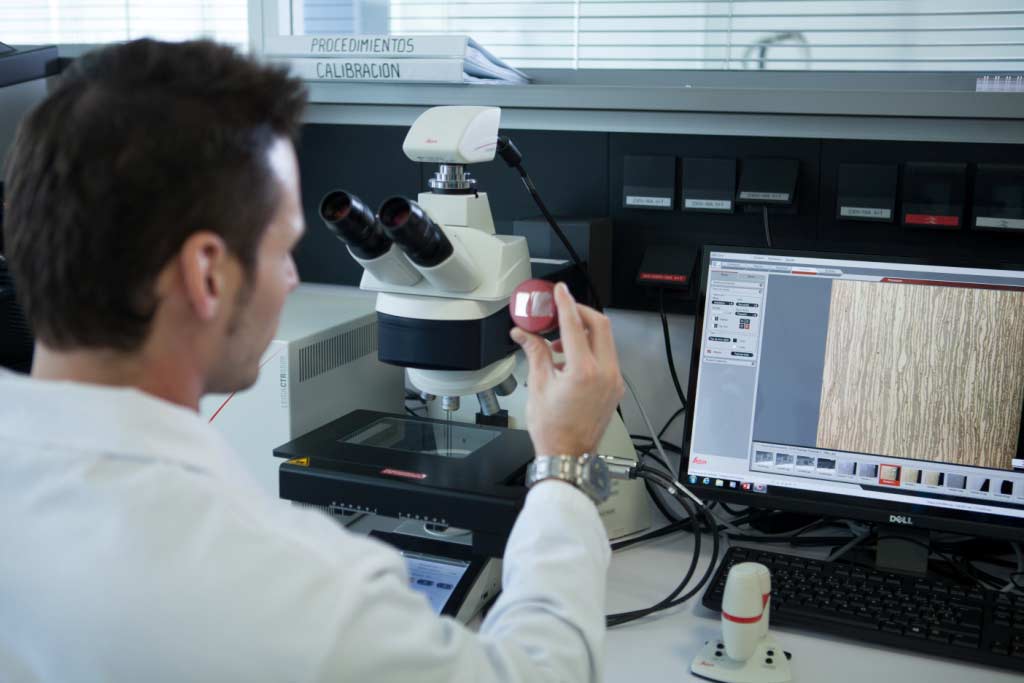 By including additional services in their order, operators reduce OPEX, cutting the number of vendors, orders, and shipments and simplifying administrative processes.